4/15/2023 Large Group Event
04/15/2023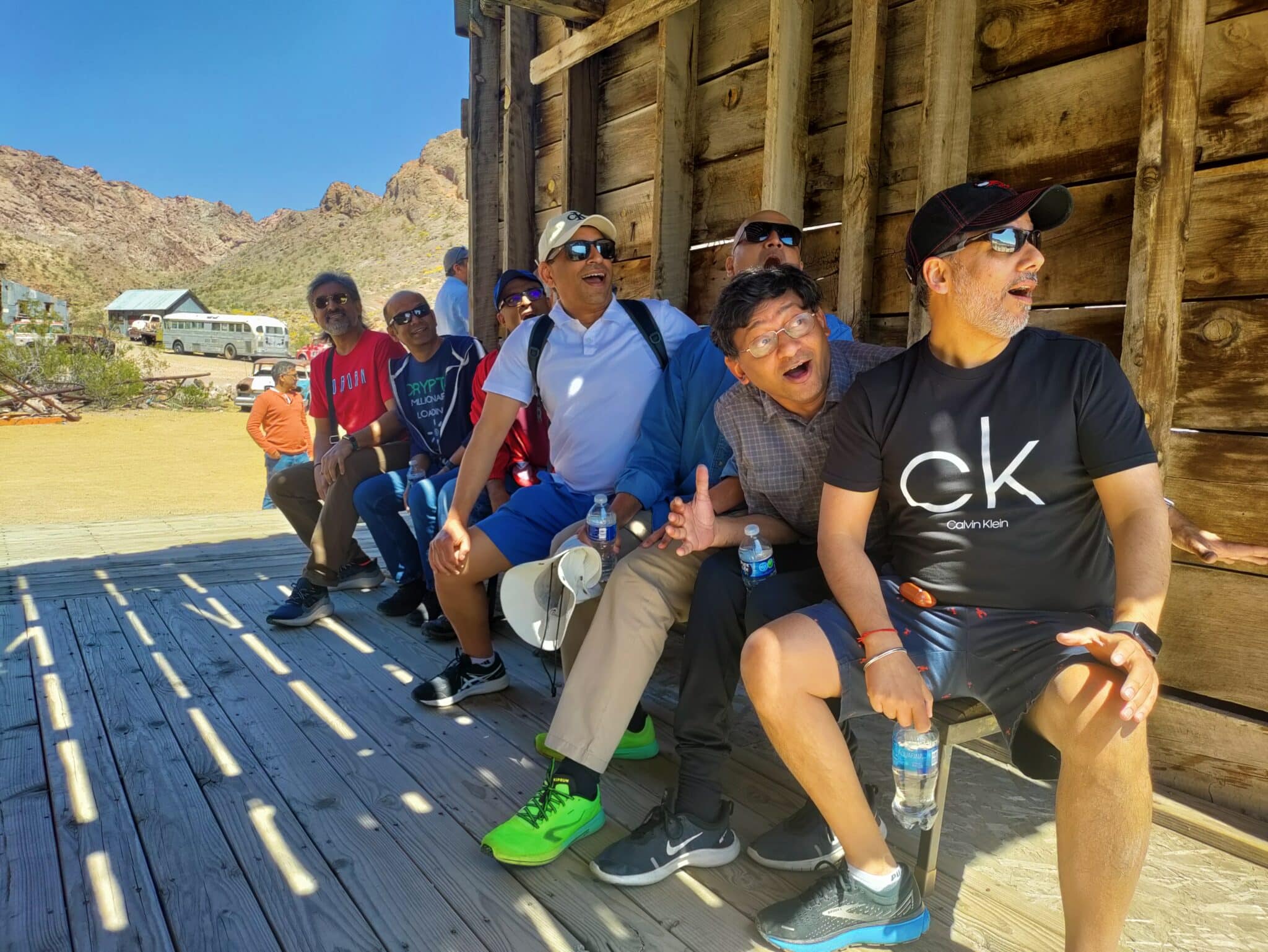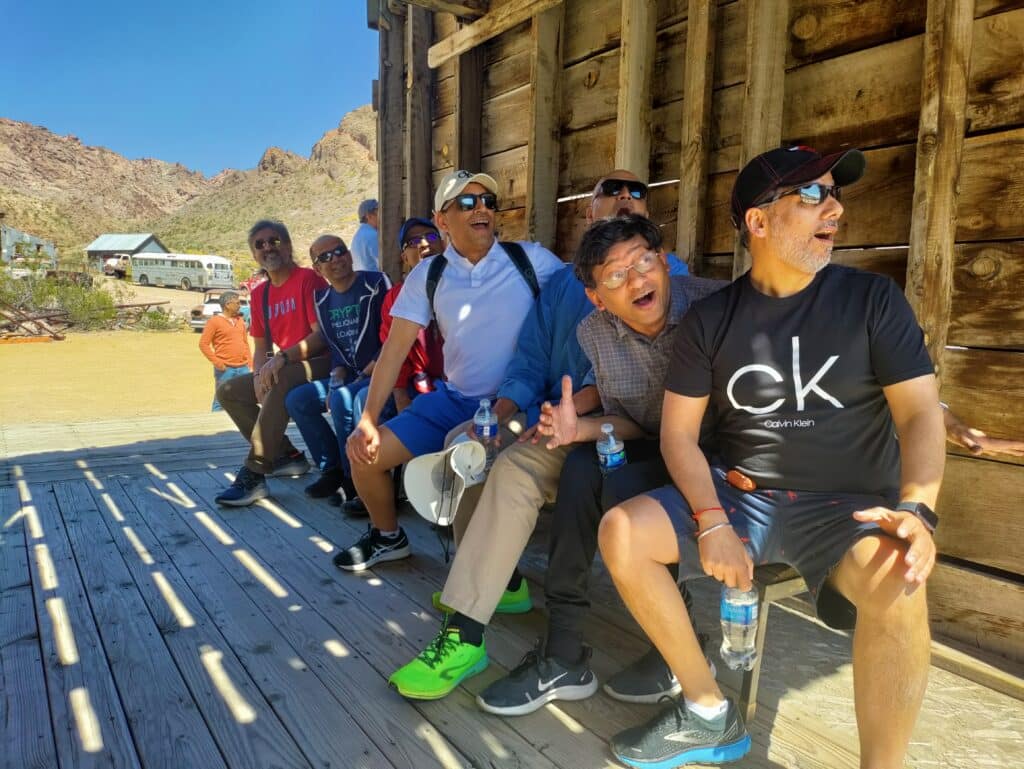 Eldorado Canyon Daily Tour Photos
Tour Guide: The Whole Crew!!
Tour Date: 04/15/2023
Take A Look At Some Of The Memory Making Photos From Our Most Recent ATV & Goldmine Adventure. Each Tour We Offer Provides Our Guests A Chance To Experience Something Truly Unique When Visiting Las Vegas. Your Adventure Begins When The Blacktop Ends! Join Us For Your Next Adventure And Let Us Help Make It Awesome!
Click Here to view the full gallery of photos for the daily tour. When the link opens in a new window, you can also download and/or share the photos on social media for free!