Choose Your Adventure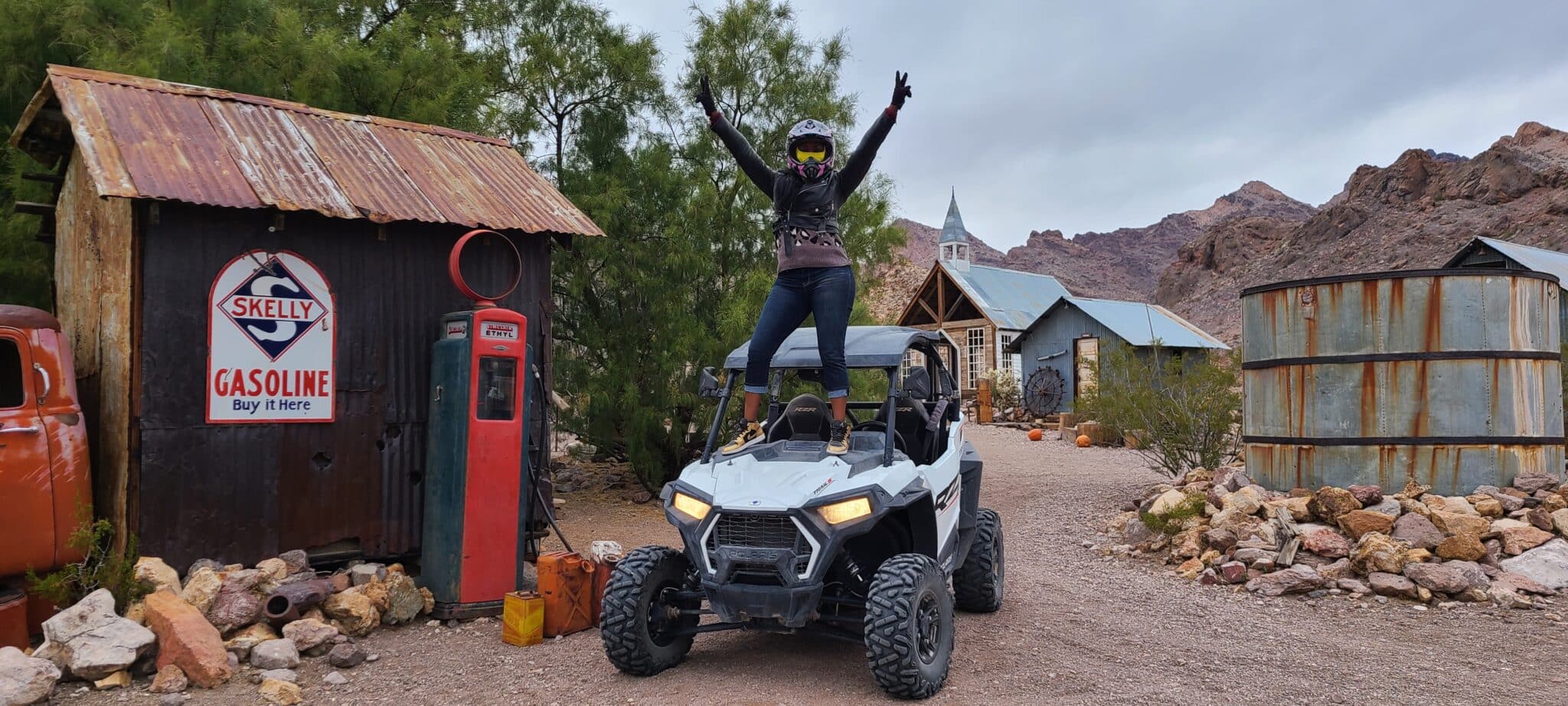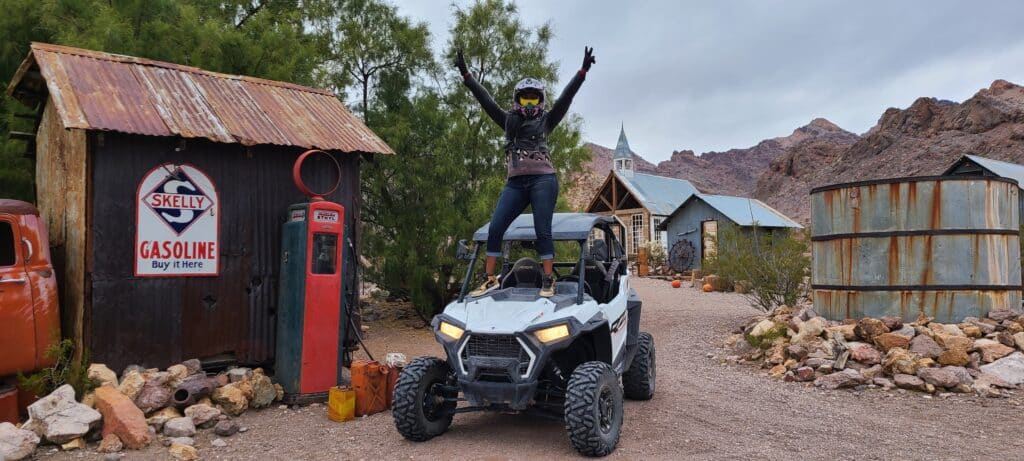 Old West Adventure Tour
One-of-a-Kind Old West Adventure
Discover hidden beauty on our full-day ATV tour, a 6-7 hour scenic adventure through Eldorado Canyon's stunning desert vistas. Book now for a one-of-a-kind journey through the Southwest!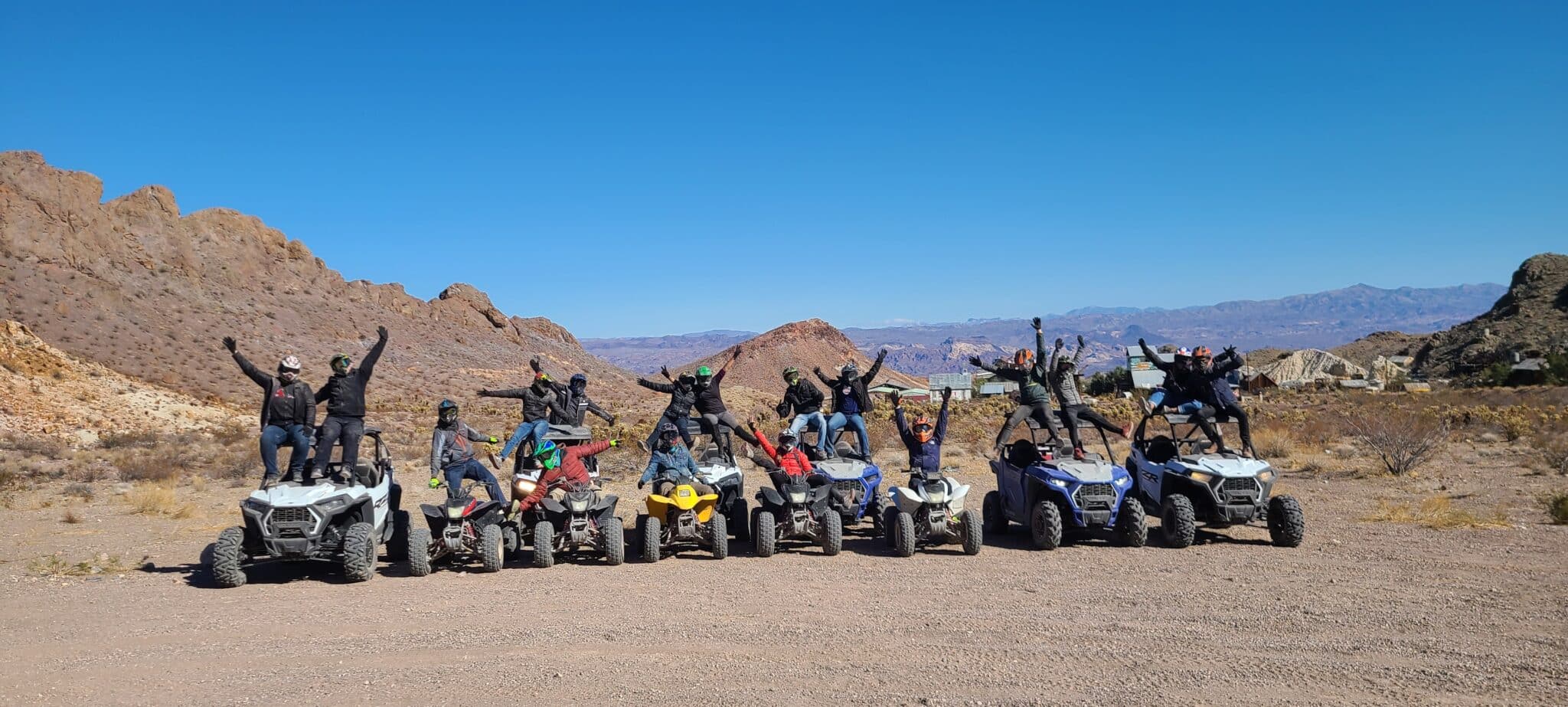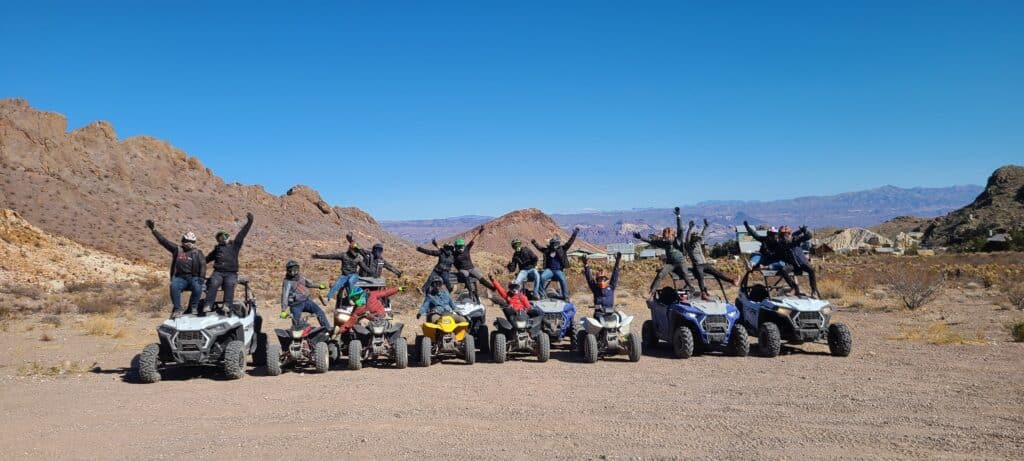 Eldorado Canyon Tour
Have the Adventure of a Lifetime
Join our 4-hour ATV tour through Eldorado Canyon for a thrilling off-road adventure in Nevada's stunning desert landscape. Book now for an unforgettable experience!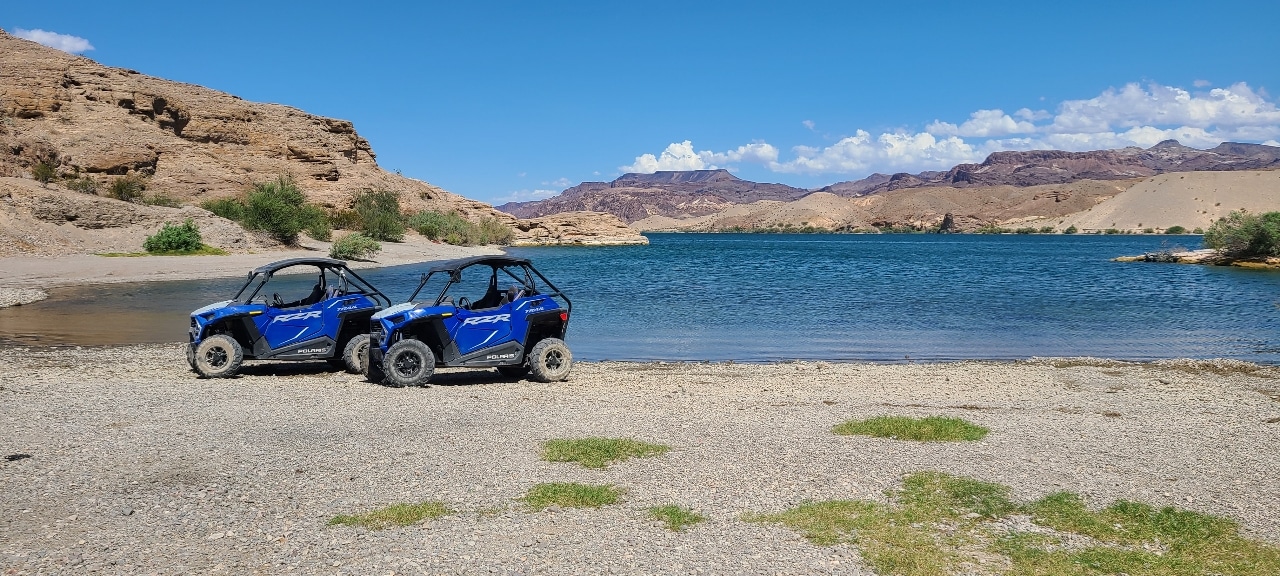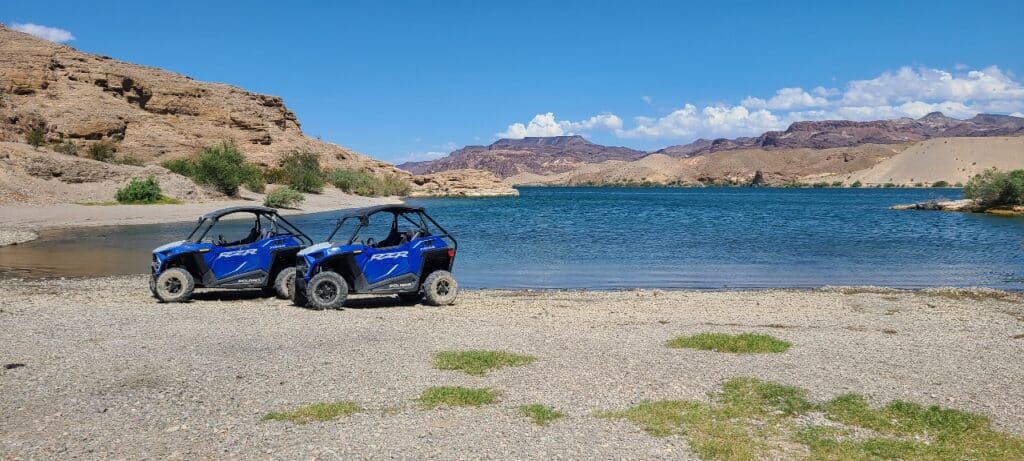 Colorado River Adrenaline RZR Tour
Fast-Paced, Adrenaline-Filled Adventure
Calling all Adrenaline Junkies! Experience the raw power of the 900 2-seater Polaris RZR as you tear through the West in this fast-paced journey.