Our Awesome Lunch
We're very proud to offer our gourmet lunches on all full and half-day tours
The Most Awesome Lunch Ever!
Your choice of gourmet sandwich, chips, cookie, and soda
$18.00, All Included
Mexican Sandwich: Grilled Chicken Breast, Chipotle mayo, lettuce, tomato, pickles, and cheese
Santa Fe Sandwich: Grilled Steak, roasted pepper, Chipotle Mayo, Lettuce, Tomato, Pickles, and Cheese
Vegetarian Wrap: Garlic Hummus, Grilled Vegetables, Lettuce, Tomato, and Pickles
Thanksgiving Turkey Wrap: Turkey, Cranberry Mayo, Lettuce, Tomato, Pickles, and Cheese.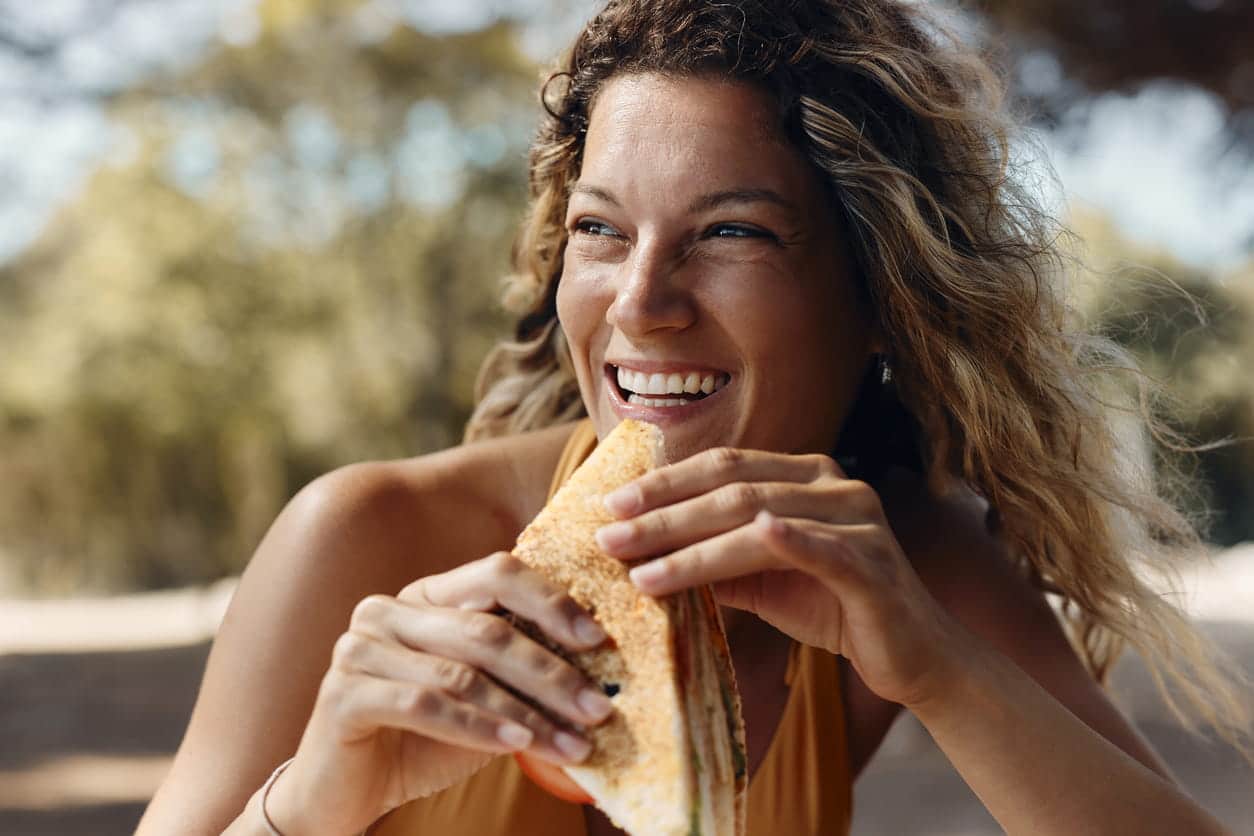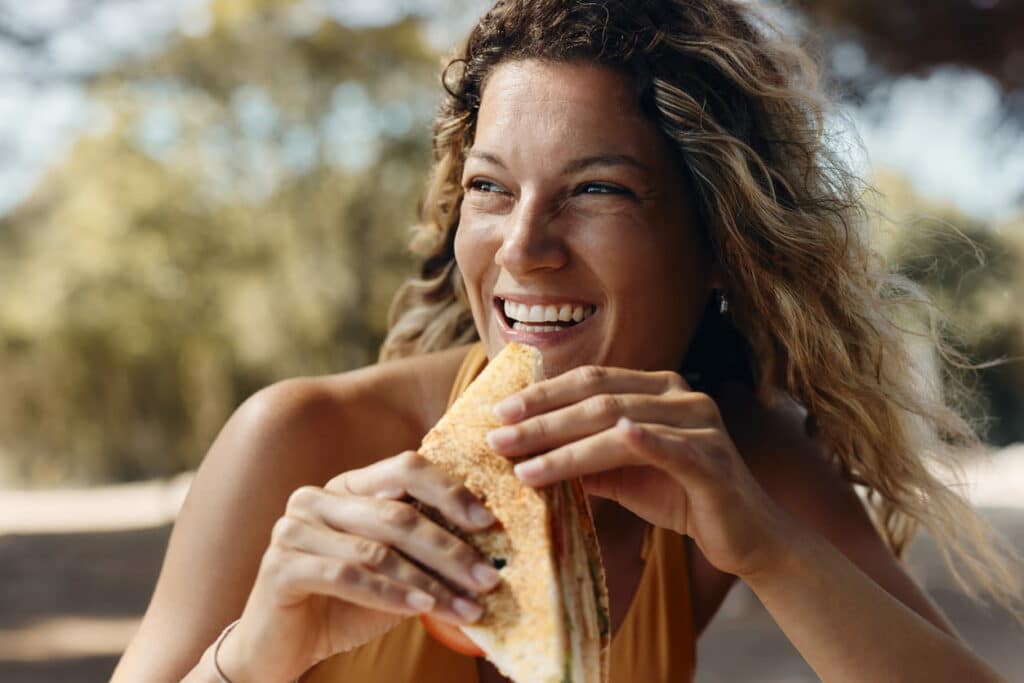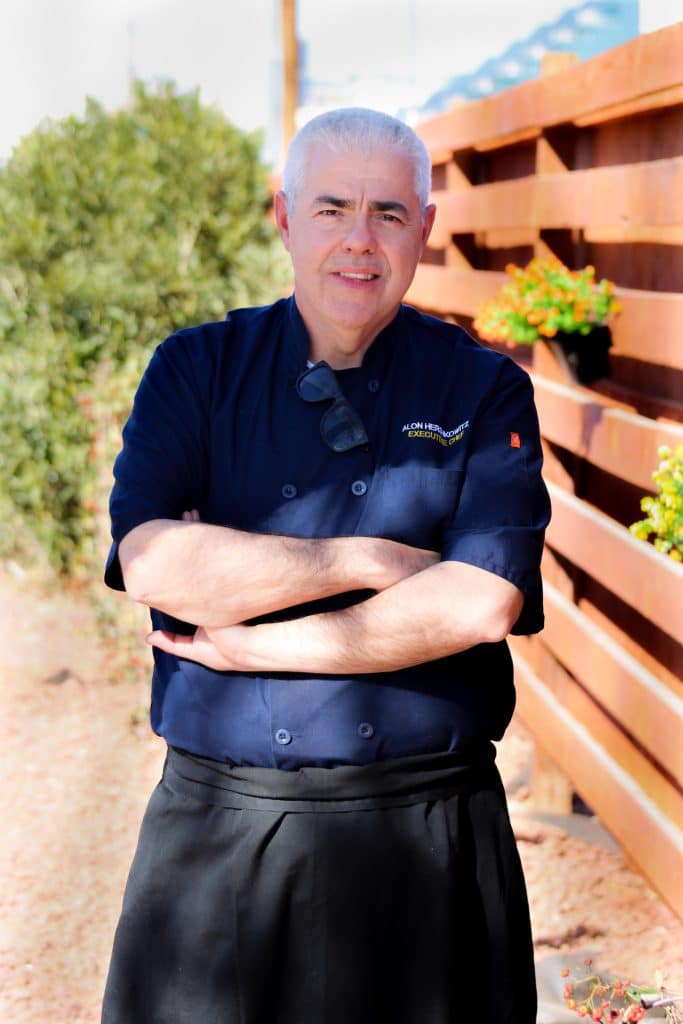 Made by our Awesome Chef!
"Food brings people together"
Lunch by Renowned Chef Alon Hershkowitz
Chef Alon Hershkowitz grew up in Israel. As a child, he was always interested in the culinary world. After earning his degree in culinary at Tadmor University in the 90s, Chef Alon moved to California, where he participated in Hyatt's CMT (corporate management training), earning his title as a sous chef.
Alon decided to expand his career and moved to Miami, where he worked for the renowned National Hotel in Miami Beach, a preferred hotel. At the National, he catered to celebrities and personalities like Mariah Carey, Hillary Clinton, Jammie Fox, and many others. He also participated in the Food Network South Beach Food and Wine Festival for four years in a row.
After success as a kosher executive chef at the famous Eden Roc Hotel, he had the opportunity to travel overseas and prepare excellent cuisine in his own country as executive chef at the Ritz Carlton Herzliya in Israel. In 2020, Chef Alon was the executive chef at the prominent Queen Mary in Long Beach, California. And currently, Chef Alon has become a consultant and menu developer and opened his own business called BLVD EATS in local Las Vegas.
"Travel goes along with cooking; they are both intertwined. Knowing a country's cuisine will make you understand its culture better."
Experience an Awesome Adventure Today!
Full-Day Tours offer FREE Lunch
$18 Addon Available for Half-Day Tours at Checkout
Looking for a place to stay?
Check out the Nirvana Hotel!
Family-owned Nirvana Hotel Bed & Breakfast most intimate Vintage Boutique Hotel experience, was originally built in 1954 and is fully restored and superbly decorated using the Lotus flower to be considered the most sacred flower that has great spiritual symbolism.
The rooms are decorated with utilizing Chakra colors which are essential for using to balance that supports your mind and body.
Our Hotel has quickly become the talk of the town because we are the only Bed & Breakfast on the strip for those desiring a quiet, intimate, luxurious bed and breakfast getaway. Nirvana Hotel also features a Zen garden with a soothing waterfall for a quiet meditation getaway.