8/02/2023 Eldorado Canyon Tour 12:30pm
08/02/2023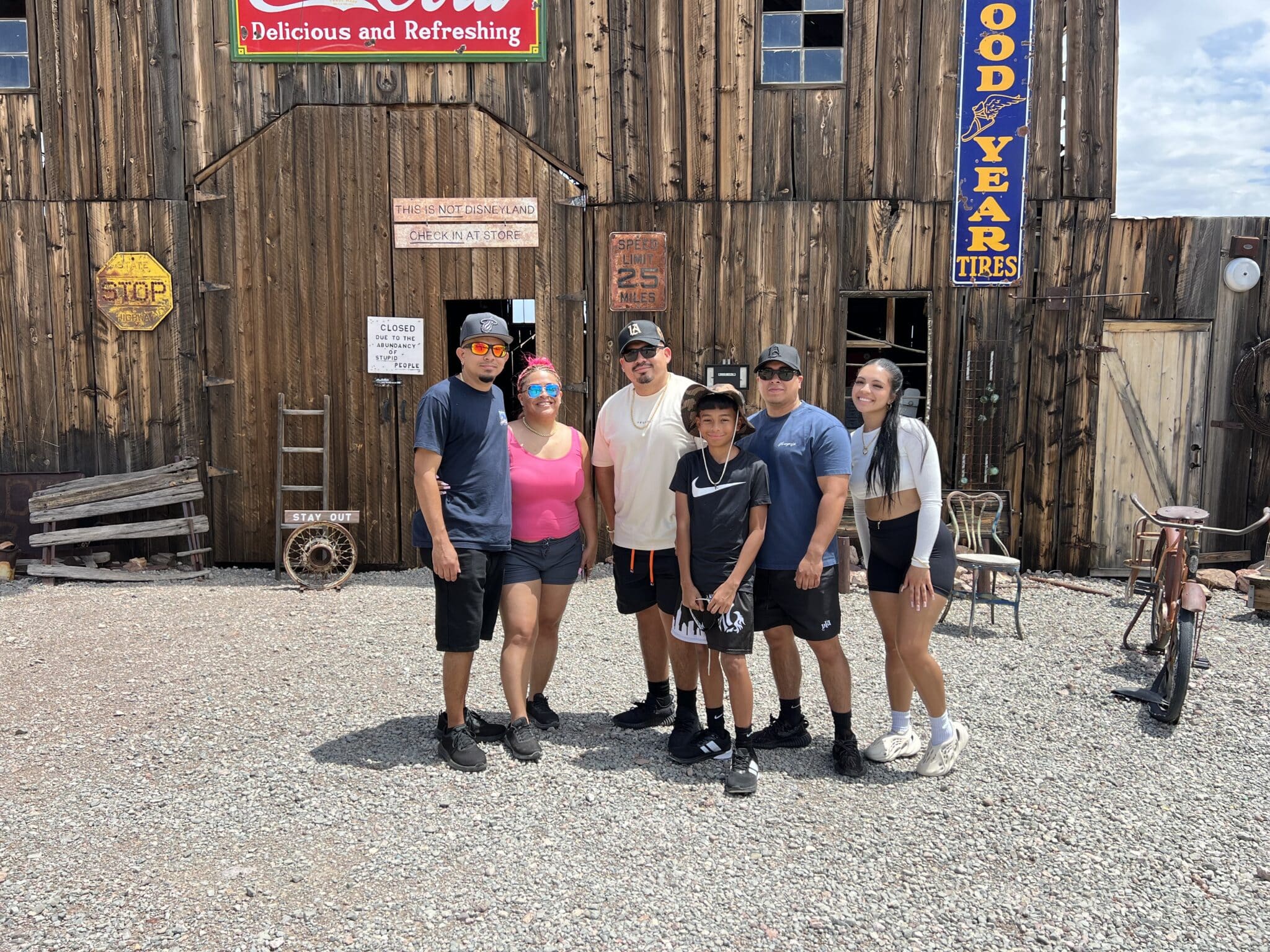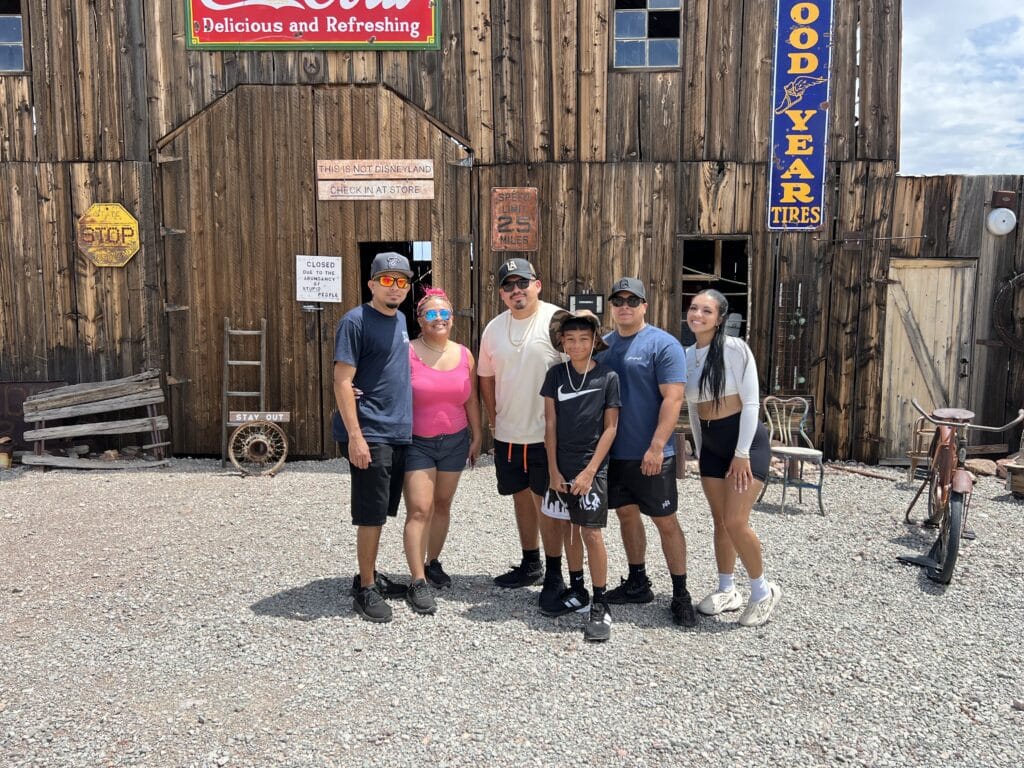 Eldorado Canyon Daily Tour Photos
Tour Guide: Allison
Tour Date: 08/02/2023
Take A Look At Some Of The Memory Making Photos From Our Most Recent ATV & Goldmine Adventure. Join Us For Your Next Adventure And Let Us Help Make It Awesome!
Today's tour was really fun, the guests were a little quiet in the beginning but eventually opened up. They were visiting from Miami and just coming down for a family vacation. Chef also did an amazing job at getting my lunches done a little earlier.
Click Here to view the full gallery of photos for the daily tour. When the link opens in a new window, you can also download and/or share the photos on social media for free!