8/03/2023 Old West Adventure Tour
08/03/2023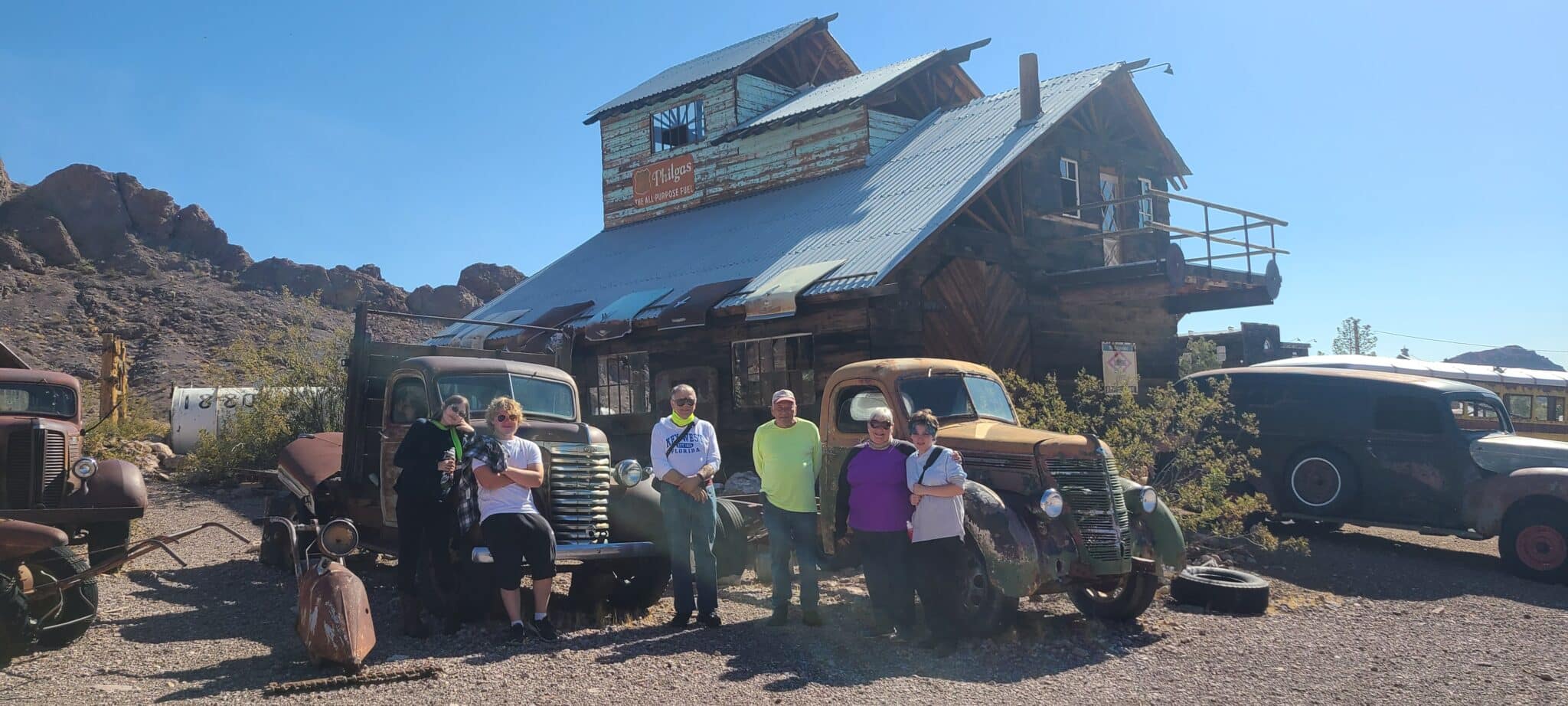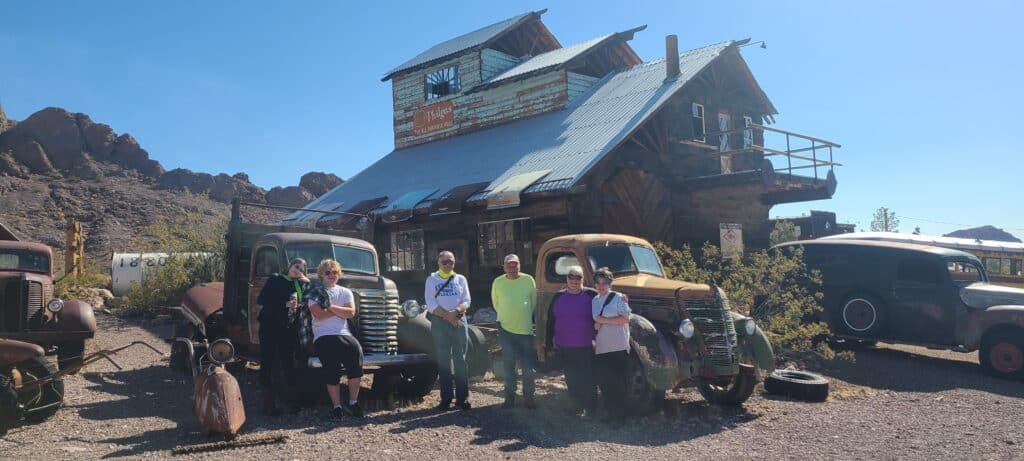 Eldorado Canyon Daily Tour Photos
Tour Guide: Alisha
Tour Date: 08/03/2023
Take A Look At Some Of The Memory Making Photos From Our Most Recent ATV & Goldmine Adventure. Join Us For Your Next Adventure And Let Us Help Make It Awesome!
The guests today were so dope and bomb riders ! They really made the day today I couldn't have been more pleased. It was a wonderful toss up between rowdy and civil 😂😂
Click Here to view the full gallery of photos for the daily tour. When the link opens in a new window, you can also download and/or share the photos on social media for free!